[dropcap]T[/dropcap]he Union Budget presented on 29 February in Parliament has focused on 3 sectors:
Boosting of agriculture and farm sector
Boosting rural economy and generate employment opportunities
Improving social sector and providing better healthcare and education facilities
The move is expected to increase rural demand, a segment that has been languishing for the past 3 years due to inadequate monsoon. The focus on rural and social sectors will pay rich political dividends, too.
The single biggest positive signal from the Budget is the decision to stick to the fiscal deficit target as provided under India's Fiscal Responsibility and Budget Management Act, 2003. Fiscal deficit in the year 2015-16 and 2016-17 stood at 3.9% and 3.5% of GDP respectively. This provided immediate relief to India's bond market, enabling the government to contain its borrowing programme for 2016-17.
Three key moves on infrastructure projects under PPP scheme suggested in the Budget are:
New Bill on resolving disputes: Public Utility (Resolution of Disputes) will be introduced
Guidelines will be framed on renegotiation of PPP concession agreements so as to revive stalled projects
Introduction of a new credit rating system, keeping in view the special characteristics and risks of infrastructure projects
The total expenditure on roads and railways the fiscal year 2016-17 will sees a massive infusion of Rs 2,180 billion ($31.84 billion). The economy will receive a huge boost.
Some other steps proposed in the Union Budget include:
Amendment of the Motor Vehicles Act to open up the road transport sector in the passenger segment
Offer calibrated marketing freedom to incentivize natural gas production from deep water and difficult areas
Revive unserved and underserved airports in collaboration with State Governments
Attracting foreign investment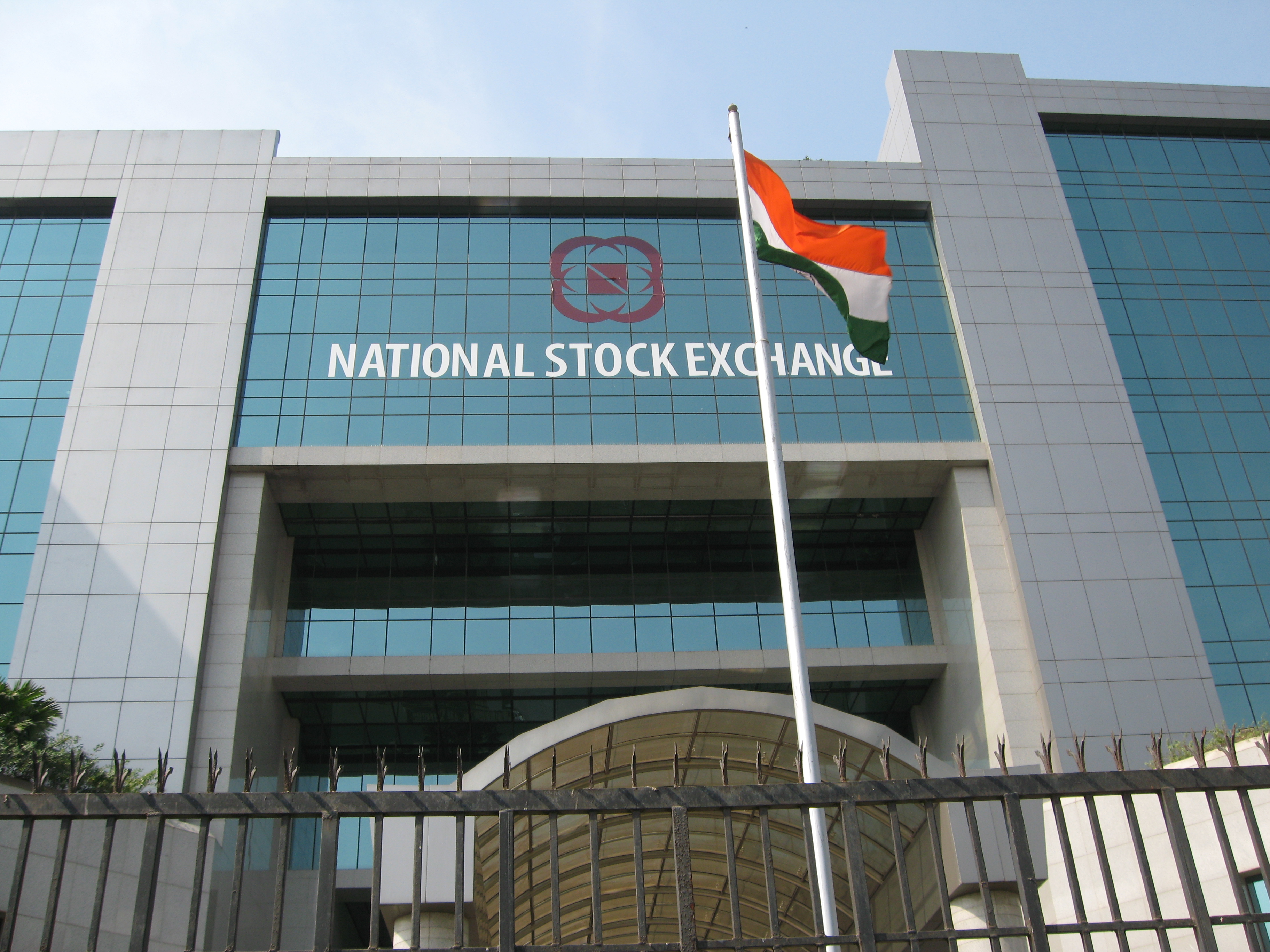 The government will amend the Companies Act 2013 to facilitate 'ease of doing business'. This will remove the difficulties and impediments. The Bill would also improve the enabling environment for start-ups. The registration of companies will also be done in one day.
The Foreign Direct Investment (FDI) policy has been eased in areas of insurance and pensions, asset reconstruction companies and stock exchanges. 100% FDI will be allowed through the FIPB route in marketing food products produced and manufactured in India.
Improving tax administration
In order to reduce litigation and create a transparent and trustworthy taxation regime, a new Dispute Resolution Scheme (DRS) is being launched. This will allow the following options:
One-time scheme of dispute resolution for past cases ongoing under retrospective amendment– allowing settlement of the case by paying only the tax arrears in which case liability of the interest and penalty shall be waived. This is subject to agreeing to withdraw any pending case lying in any Court or Tribunal or any proceeding for arbitration, mediation etc. under BIPA. Pending cases on Vodafone and Cairn Inc will benefit from this provision.
A taxpayer who has an appeal pending as of today before the Commissioner (Appeals) to settle his case by paying the disputed tax and interest up to the date of assessment. No penalty in respect of Income-tax cases with disputed tax up to Rs. 10 lakh will be levied. Cases with disputed tax exceeding Rs. 10 lakhs will be subjected to only 25% of the minimum of the imposable penalty for both direct and indirect taxes. Any pending appeal against a penalty order can also be settled by paying 25% of the minimum of the imposable penalty.
Identifying that levy of heavy penalty as a cause of large number of disputes, the government proposed to modify the scheme of penalty by providing different categories of misdemeanour with graded penalty, thereby substantially reducing the discretionary power of the tax officers. The penalty rates will now be 50% of tax in case of underreporting of income and 200% of the tax where there is misreporting of facts. Remission of penalty is also proposed where taxes are paid and appeal is not filed.
The government has taken steps to reduce the cargo release time and transaction costs of EXIM trade. The Budget also proposed to amend the Customs Act so as to provide for deferred payment of customs duties for importers and exporters with proven track record. Indian customs single window project would be implemented at major ports and airports starting from beginning of next financial year.
Financial sector reforms
The government plans to enact a comprehensive code on resolution of financial firms. Together with the bankruptcy and insolvency law, this will fill a major systemic vacuum. This is a major reform measure. New derivative products will be developed by SEBI in the commodity derivatives market. The statutory basis for this will be provided for a monetary policy framework and a monetary policy committee through the Finance Bill, 2016.
The Securitisation and Reconstruction of Financial Assets and Enforcement of Security Interest (SARFAESI) Act is to be amended to strengthen asset reconstruction companies. This will help in dealing with stressed assets of banks. In the plan for revamping of public sector banks (PSB), the Budget has announced:
Allocation of Rs 25,000 crore towards recapitalisation of PSBs; roadmap for consolidation of PSBs to be created;
Debt Recovery Tribunals (DRTs) to be strengthened with computerised processing of court cases.
The General Insurance Company owned by the government will be listed in the stock exchanges.
To provide better access to financial services, especially in rural areas, the government will undertake a massive nationwide rollout of ATMs and Micro ATMs in post offices over the next three years, Jaitley announced.
He further said that guidelines for strategic disinvestment have been approved and will be spelt out. Individual units of CPSEs can be disinvested to raise resources for investment in new projects. We will encourage CPSEs to divest individual assets like land, manufacturing units, etc. to release their assets value for making investment in new projects. The NITI Aayog will identify the CPSEs for strategic sale, he said.
Outlook
On the whole, the Budget is expected to be non-inflationary, prompting the Reserve Bank to reduce its policy rates sooner than later. Both politically and economically the Budget has been prudent especially given the headwind the Indian economy has been facing from the global economic problems. The Budget is seen as a boost for the domestic economy, demand and new job creation.