Those who wrote objectionable posts on social media celebrating the deaths of CDS Gen Bipin Rawat, his wife and other army officers or deriding the departed will face "the strictest" legal action, Uttarakhand Chief Minister Pushkar Singh Dhami has warned. The government of Karnataka has issued a similar statement. Both Uttarakhand and Karnataka are BJP-ruled states.
The Uttarakhand chief minister tweeted that if any mischievous element in the state, "betraying a sick mentality", made any objectionable remarks on the departed soldiers on social media or in any other form, the state government would take the strictest punitive action against them as per law.
Gen Rawat, who was killed in a helicopter crash in Coonoor of Tamil Nadu earlier this week, hailed from Uttarakhand.
Dhami wrote in another tweet that respect for the soldiers of India was paramount. "Late Gen Bipin Rawat ji will always be the pride of Uttarakhand," the Uttarakhand chief minister wrote.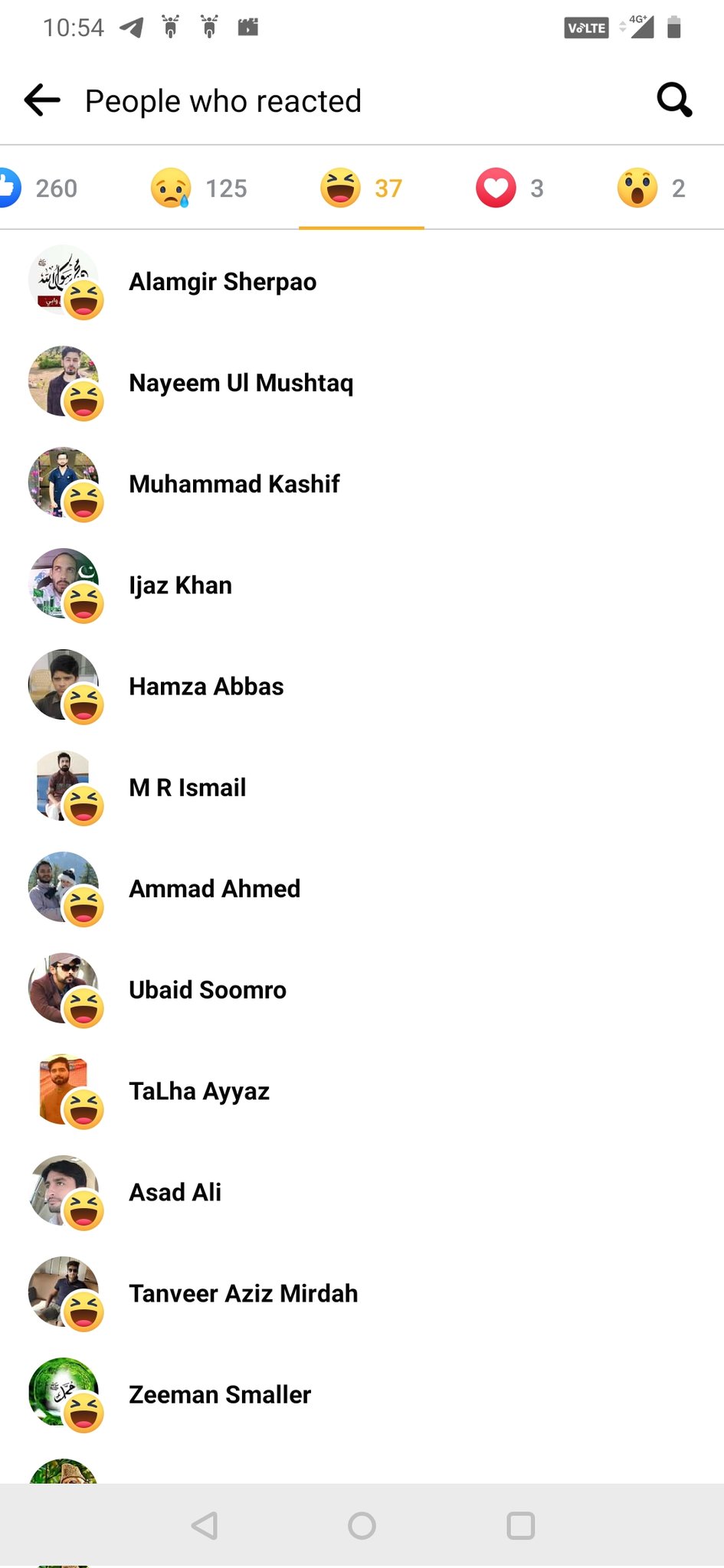 Karnataka Chief Minister Basavaraj Bommai has condemned the objectionable posts on social media on the death of CDS Gen Rawat too, saying he had asked the police to identify such elements and take legal action against them.
Bommai said, "After the death of CDS Bipin Rawat in the helicopter accident, some people of perverted mindset have made irresponsible tweets and in a way expressed happiness over this tragedy. It should be strongly condemned."
The Karnataka Chief Minister said, "Similar action is being taken in other states also. Action will be taken against those who have made such irresponsible tweets or posted on Facebook, after registering cases against them. This is condemnable and unforgivable. Such perverted people should be punished."
The Karnataka chief minister said that IAF Group Captain Varun Singh, who survived the accident, was getting the best treatment possible at the Air Force Command Hospital in Bengaluru. Bommai wished Singh a speedy recovery.
While Many Muslims were seen reacting to the news of the helicopter crash with laughter icons on Facebook, a section of the army, derogatorily referred to as the "Chandigarh club" for allegedly influencing arms deals, were seen making uncharitable remarks about Gen Rawat on getting the news of his death. These officers were trolled heavily on Twitter, after which they deleted their tweets.
Here are some samples:
While Gujarat Police arrested one such person, Tamil Nadu Police arrested a YouTuber named Maridhas for exposing these people.