Tamil Nadu Police arrested researcher Krishna Kumar Murugan on 21 September in connection with a case of alleged defamatory posters caricaturing Tamil Nadu Chief Minister MK Stalin, according to a report in The Commune. Tamil magazine Junior Vikatan, in its issue dated 7 September 2022 featured a caricature of Tamil Nadu BJP president K Annamalai hanging from a deflated balloon with the caption "Annamalai pusssss" (cover of the magazine on the left part of the featured image above).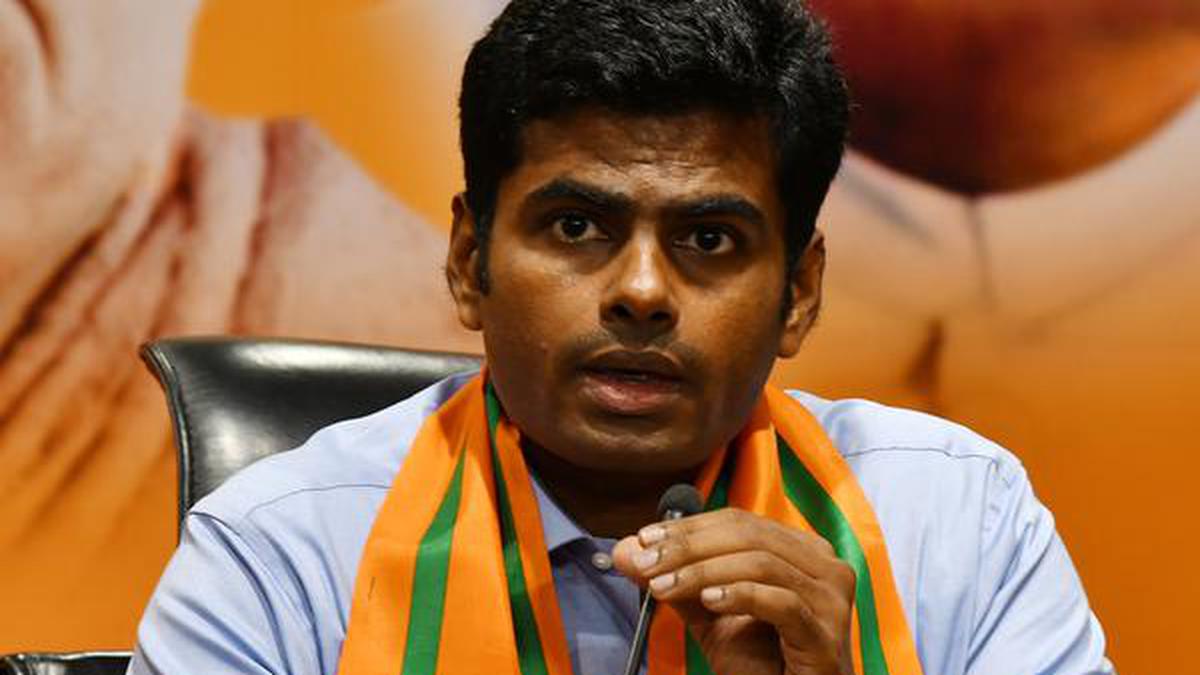 Tamil Nadu BJP president K Annamalai
The article corresponding to the cartoon, which appeared inside the magazine as its cover feature, was critical of the Tamil Nadu BJP head. In an apparent face-saving bid, posters emerged across Chennai on 11 September, which had the same caricature with K Annamalai's face but with the name replaced with that of MK Stalin.
This poster irked DMK cadres and a secretary of a ward of the ruling party of Tamil Nadu, Rajkumar, who is an assistant engineer at Chennai Corporation Zone Five, registered a police complaint.
Local civic laws put restrictions on putting up posters in areas under the Greater Chennai Corporation. The police registered a case and launched an investigation.
The police subsequently arrested three individuals, Philipraj from Washermanpet, Hindu Jananayaga Munnani Chennai Secretary Satyanathan and Sivagrunathan.
The investigation revealed that Sivagrunathan had printed 5,000 posters in Sivakasi and sent them to Satyanathan and Philipraj in Chennai. Sivagurunathan, Satynathan and Philipraj reportedly have various cases against them.
The posters were pasted at the behest of Krishna Kumar Murugan, police claim.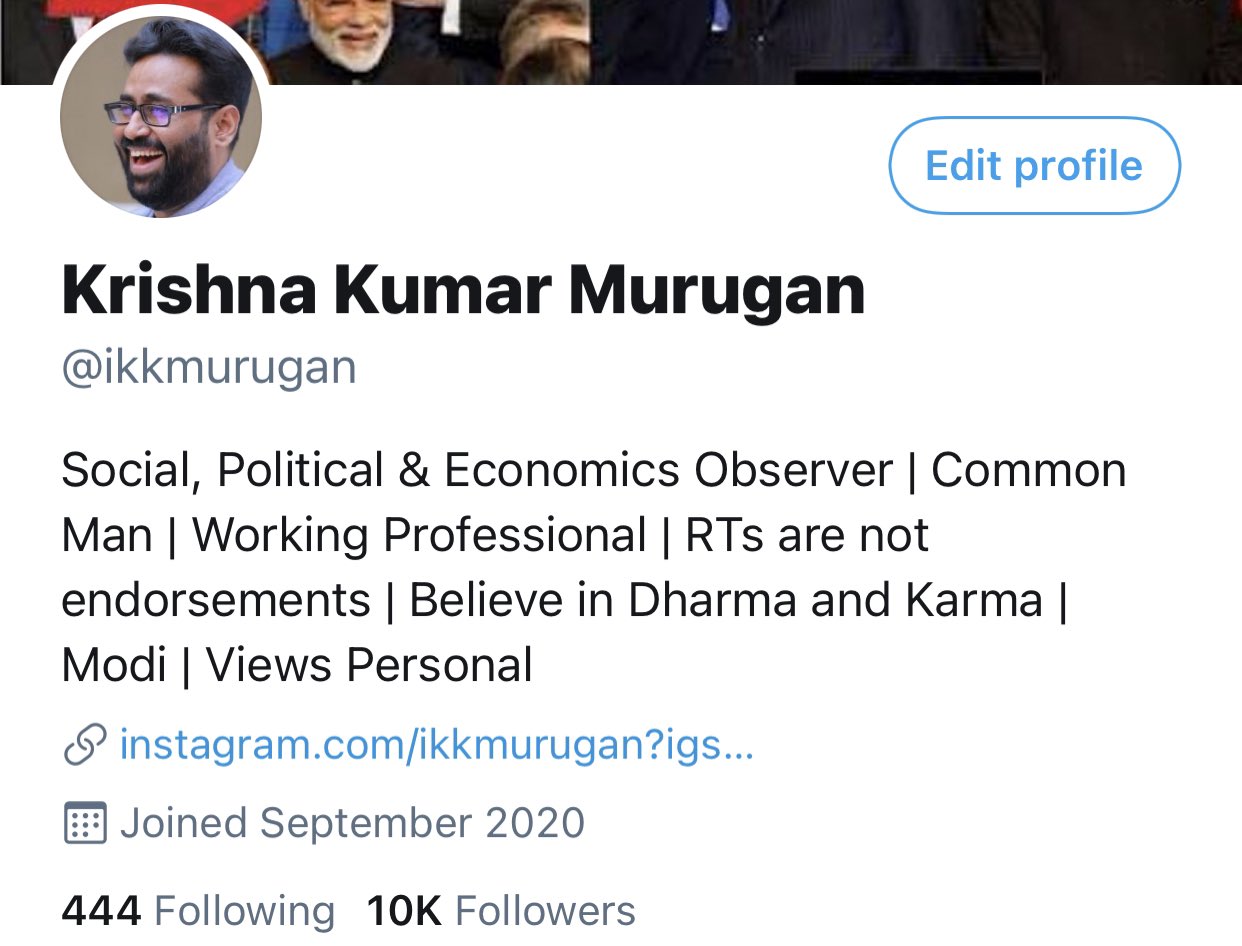 Twitter profile of Krishna Kumar Murugan
But Krishna Kumar never absconded, contrary to some media reports suggesting otherwise. The police arrested the researcher during the day when he was at his office in Adyar.
Krishna Kumar Murugan is currently lodged at Central Jail in Puzhal.
This is not the first time that the DMK government has cracked down on its critics. Recently, YouTube video maker Karthik Gopinath was arrested over the issue of raising money for temples at Siruvachur in District Perambalur.
Earlier, police had arrested Maridhas for a video about Tablighi Jamaat and a tweet on the late Chief of Defence Staff Bipin Rawat. But Madras High Court quashed the FIRs registered against the YouTuber.
Even earlier, the police slapped Kishore K Swamy, another vocal critic of the DMK, with Goondas Act and incarcerated him for 6 months.
Recently, Tamil Nadu Police filed FIRs against the editors of Tamil magazine Vikatan, Maridhas and political commentator 'Savukku' Shankar for alleging corruption at G Square, a real estate firm with alleged ties to the DMK family.