A vain or vacuous Bollywood, unable to decipher the reason for a string of flops, including Laal Singh Chadha of Aamir Khan that tanked miserably, is coming up with a mix of angry, confused and funny reactions. Perhaps in a bid to tell the audience how 'ungrateful, they are for boycotting their crass films, actress Kareena Kapoor Khan has said that she financially benefited the Indian Railways by playing Geet in Jab We Met!
Jab We Met, released in 2007, was directed by Imtiaz Ali and was a massive hit. Kareena Kapoor played the character of Geet, a very talkative girl who meets Shahid Kapoor (Aditya Kashyap) on a train. Shahid helps Kareena after she misses her train twice in the film. In a recent episode of 'Case Toh Banta Hai', Kareena Kapoor said that her character helped in increasing the revenue of Indian Railways.
Kareena Kapoor said, "Mere Geet play karne ke baad harem pants ki sale aur Indian Railways ki revenue, donon badh gayi hain by the way (After I played Geet, the sale of harem pants and revenues of Indian Railways both have increased, by the way)."
No sooner did she say this than a large group of Twitter users pounced on the opportunity to list several films featuring Kareena Kapoor to quip how her roles transform society. A user wrote Imtiaz Ali's film hotel helped the country in another way: "increased OYO's revenue". OYO Rooms, also known as OYO Hotels & Homes, is an Indian multinational hospitality chain of leased and franchised hotels, homes and living spaces, but the name "OYO" has come to be associated with cheap hotels serving as hideouts for people's sexual escapades.
Naming her film Refugee, a user wrote, "Kareena Kapoor also inspired #Rohingyas to cross the border & enter India."
A user posted the image that is apparently of a brother. He said this was what the fans of Kareena Kapoor did after watching Talaash: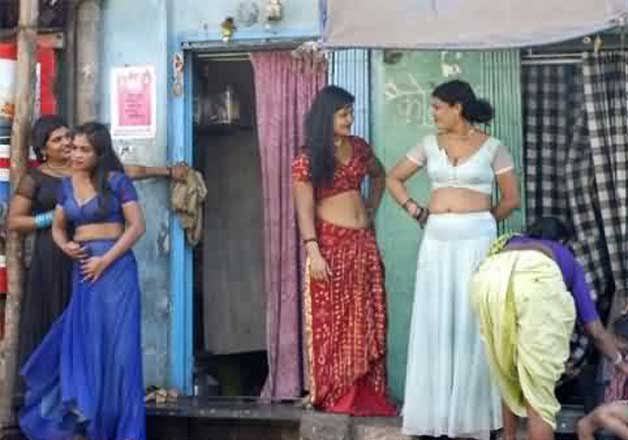 "… it was due to the impact of Kareena Kapoor that Christians started immersing ashes in rivers after performing Christian funeral," joked a user with the following image from RaOne: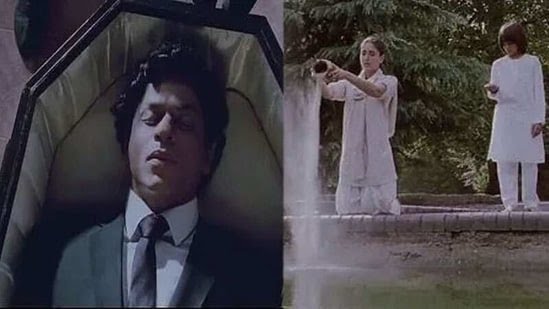 This one takes the cake. A user quipped:
"… her movie Chameli was released in 2003… and HIV increased too to reach its highest level ever in 2004."
In the recent past, several personalities from the Hindi/Urdu film industry have made sarcastic comments about a 'tendency' to boycott, only to eat a humble pie when their own films were released. Filmmaker Anurag Kashyap and actress Taapsee Pannu had remarked during an interview, where the anchor sounded like their apologist, that they were feeling "left out" because nobody was trending a hashtag, calling for a boycott of their films. Then, theatres showing Anurag Kashyap-directed Dobaara, starring Taapsee Pannu, were found empty on opening day, Many shows of the film had to be cancelled. The audience occupancy in cinemas was just 2-3%.
Before the Dobaara fiasco, actor Arjun Kapoor made a joke of himself by getting angry at the "boycott culture".
Kareena Kapoor had herself said the audience must avoid her films if they could not stand her.