Aamir Khan, who is shooting for his latest film Laal Singh Chaddha in Turkey, met the Turkish First Lady Emine Erdogan in Istanbul. Soon after pictures of their meeting were shared on Twitter, the micro-blogging site erupted with a section questioning Khan's need to meet the First Lady given the background of her anti-India statements. There were also calls to boycott Aamir's film, Laal Singh Chaddha.
Emine Erdogan described Aamir Khan as "the world-renowned Indian actor" and wrote that she's "looking forward" to watching his film.
Emine Erdogan tweeted: "I had the great pleasure of meeting Aamir Khan, the world-renowned Indian actor, filmmaker, and director, in Istanbul. I was happy to learn that Aamir decided to wrap up the shooting of his latest movie Laal Singh Chaddha in different parts of Turkey. I look forward to it!"
This was coming from the wife of Turkish President Recep Tayyip Erdogan who had expressed fresh support for Pakistan's stance on the Kashmir issue on 4 August, months after endorsing the Pakistani viewpoint on Kashmir. The move, just days ahead of the completion of one year of the removal of Kashmir's special status (on 5 August), was seen strengthening the Turkey-Pakistan alliance in the Islamic world.
Erdogan had held extensive talks with both Pakistan's Prime Minister Imran Khan and President Arif Alvi on the occasion of Eid. Kashmir and Erdogan's support for Pakistan's narrative on the Indian Union Territory figured prominently during the phone calls, sources said.
Aamir Khan's Laal Singh Chaddha is the second film — after Akshay Kumar's Bell Bottom — to shoot at an international location since film productions were stopped because of the lockdown.
Social media users say while there is no law of the land to restrict the movement of any Indian to any foreign country of his or her choice, the choice of destination reflects what Aamir Khan stands for.
Aamir got into the bad books of patriotic Indians first when at a media event he said his wife Kiran Rao had confided in him that she was scared to live in India.
At the peak of the accelerated spread of coronavirus in India, thanks to the wanton behaviour of associates of Tablighi Jamaat, a video of Aamir Khan meeting a Pakistani Tablighi maulana had gone viral on social media. While the video was old, once again it suggested Aamir Khan kept the company of jihadi elements.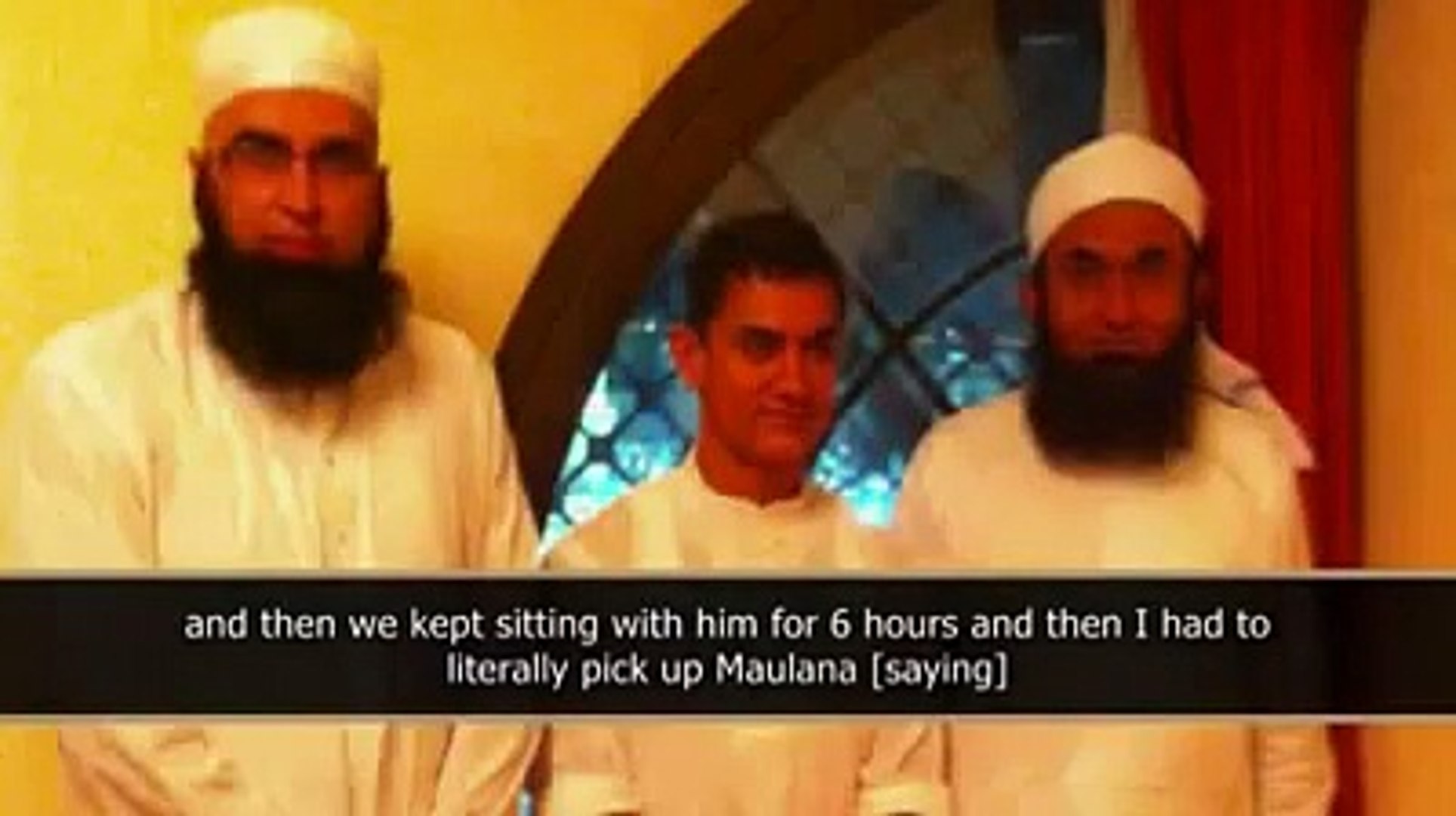 Aamir Khan has been on record stating that both his ex-wife and current wife are Hindus, but he made the children born of them profess Islam.
Before his marriage with Rao, Aamir Khan had been in news for siring another child out of wedlock. This child was born of the author of Looking for the Big B: Bollywood, Bachchan and Me, Jessica Hines, as per Stardust.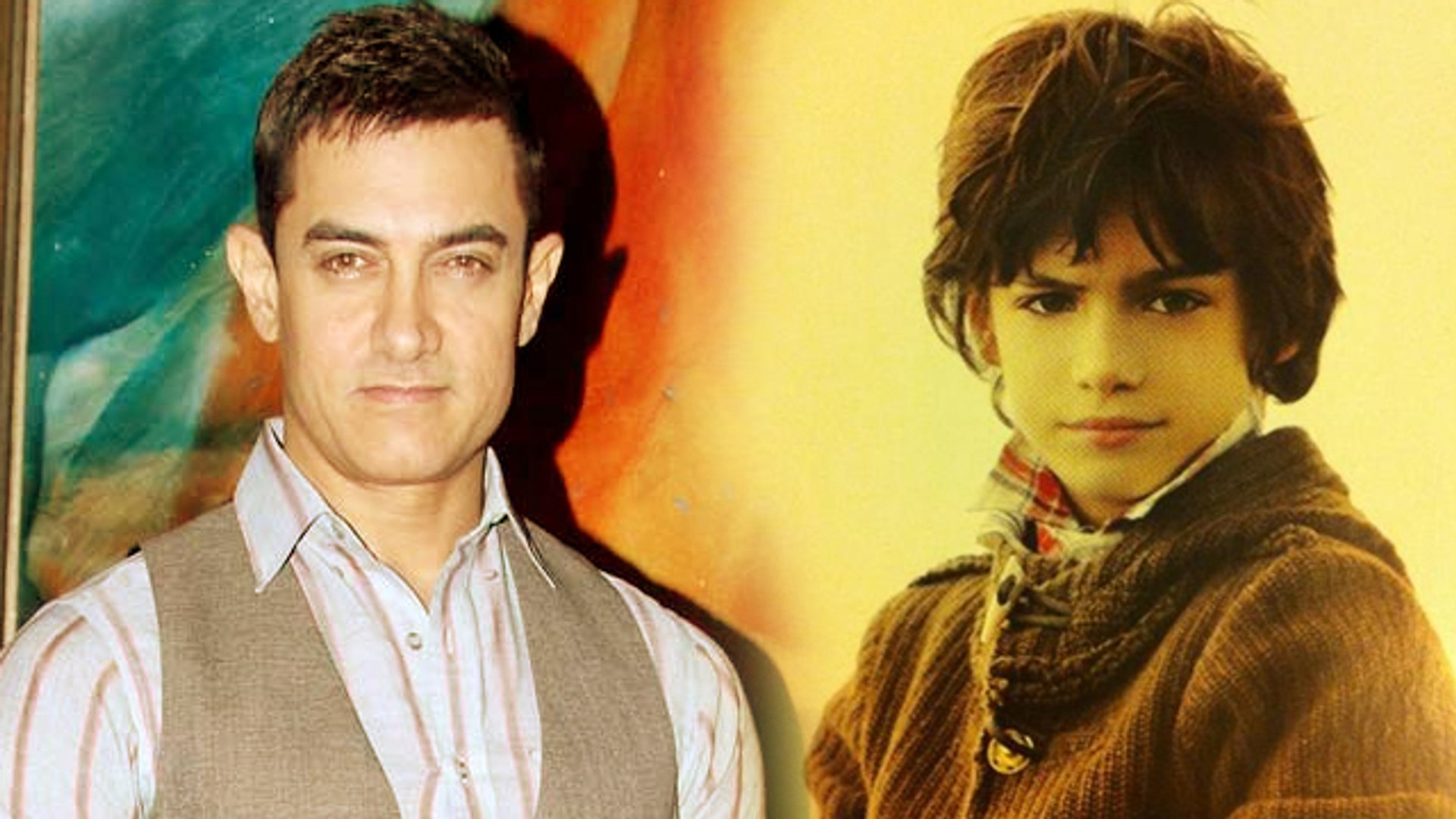 The magazine reported that Aamir had abandoned Jessica on hearing she was pregnant.
Aamir was reported to have had an extramarital fling with his Dangal co-star Fatima Sana Shaikh, which upset the quinquagenarian actor's wife Rao. The rumours of the affair had reached Kiran after Aamir pushed Fatima Sana Shaikh into the cast of Aditya Chopra's Thugs of Hindostan.
Denying the reports, the Dangal actress had said, "It disturbs me because I don't want people to assume the wrong things. Agar main asliyat mein haraami hoon to (if I am indeed illegitimate) people should see my asliyat (reality). But if I'm not, I don't want them to see me as a bad person."
Meanwhile, Kangana Ranaut, who is known for being vocal and never shying away from sharing her point of view on controversial topics, recently took a dig at Aamir Khan by questioning him on making his kids follow only Islam.
Taking to Twitter, Kangana's team shared an old interview of Aamir wherein he opened up about his personal life and told that his kids would follow only Islam despite his wives being Hindu. The 'Queen' actress' team shared the link of the interview and questioned the actor on his take on secularism.
Kangana's team wrote, "Hindu + Muslim = Muslim Yeh toh kattarpanthi hai,outcome of a marriage is not just a blend of genes and cultures but even religions. Bachchon ko Allah ki ebadat bhi seekhayein aur Shri Krishn ki Bhakti bhi, yehi secularism hai na? @aamir_khan"
Kangana's mother had recently organised a pooja at her residence in Manali for the safety and well-being of her daughter. Her team even shared a video on social media on Sunday where the actress can be seen performing the pooja with her mother and nephew.